COMPANY PROFILE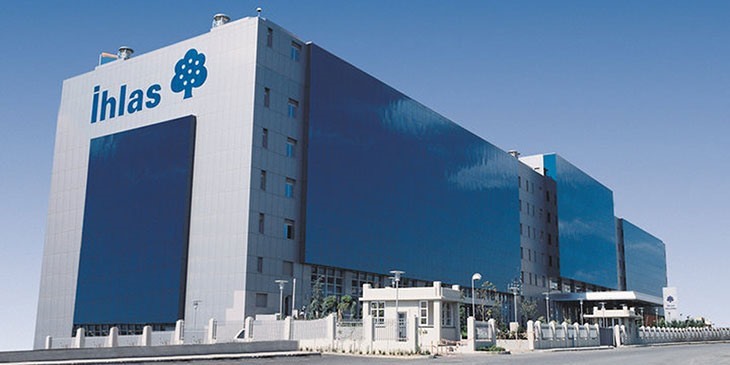 Since its establishment, İhlas Ev Aletleri İmalat Sanayi ve Ticaret A.Ş. (İHEVA), has been producing a wide range of small home appliances that make life easier by taking human health and basic needs as basis.

The company continuing its activities in the facility in Beylikdüzü Organized Industrial Site with a covered area of 12.900m2, together with its strong technical staff, is producing in its Cleaning Robot Factory, Water Purifier Factory, Water Heater and Carpet Washing Factory, Plastic Injection Production Plants and Carbon Filling Facilities.

PRODUCT RANGE IDENTIFIED WITH İHLAS
With cleaning robot, "reverse osmosis" water purifying systems, water heather, carpet washing machine and tea-maker in its product range İhlas Ev Aletleri offers its products to its customers under Aura, Aura Cleanmax, Aura Roboclean, Aura Cebilon, Aura QVac, Aura Livac, Aura Wdry brands. While conducting its domestic marketing activities through the widespread dealer network and sales channels of the distributor firm İhlas Pazarlama A.Ş., it carries out its activities abroad through various distribution channels.

QUICK SOLUTION TO CUSTOMER EXPECTATIONS WITH DIRECT MARKETING
Customer expectations arising due field marketing team informing their customers about the products and services are transferred directly to İhlas Ev Aletleri. The information obtained and the solutions developed provide immediate customer satisfaction.